We provide private Emergency Dental Care in Edinburgh. Our emergency dentists are highly experienced, skilled and attend ongoing courses in order to keep their knowledge and skills at the forefront of dentistry, ensuring that you get the best available treatment. At Frederick Street Dental Care, we offer emergency dentistry services 7 days a week to help all our patients get the high-quality care they need to feel better right away.
Frederick Street Dental Care is one of the few dental clinics in Edinburgh providing Private Dental services 7 days a week, open late on Fridays, Saturdays, Sundays, and Holidays.
Our emergency dental team is ready to get you out of dental pain as fast as  possible successfully treating any type of dental emergencies including Toothache, Dental Abscess, Broken Tooth, Lost Fillings, Dental Trauma, Broken Denture, Wisdom Tooth Pain, Broken Veneer, Sensitive Teeth, Root Canal Treatment,  Tooth extraction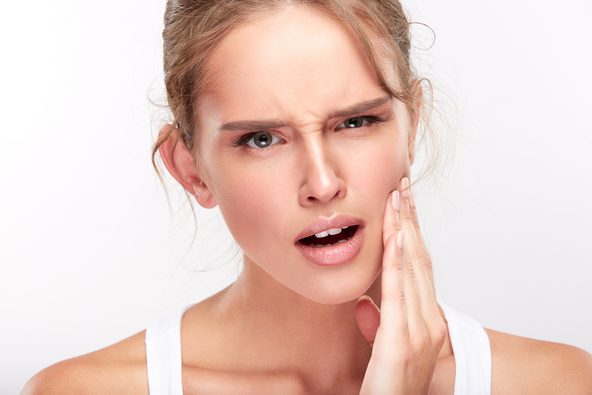 Our Dental Clinic is based in the heart of Edinburgh City Centre but our patients travel from all around the Edinburgh for our unique emergency dentistry service , convenient hours and competitive prices.
+EMERGENCY Dental Services
The removal of wisdom tooth is a highly common procedure. At Frederick Street Dental Care, our experienced dentists will thoroughly evaluate the condition of your wisdom teeth and determine the need for their removal.
A broken tooth can be caused by a number of reasons. Tooth decay, diet, teeth grinding and a sporting injury are among the most common causes. Broken tooth is very common reason why people see an  emergency dentist
Toothache is one of the most common reason why people see an  emergency dentist . Toothache can present as a constant or intermittent sharp, stabbing, dull or throbbing pain.
A dental abscess is a collection of pus that can form inside the teeth, in the gums, or in the bone that holds the teeth in place. It's caused by a bacterial infection. Dental abscess is one of the most common reason why people see an  emergency dentist .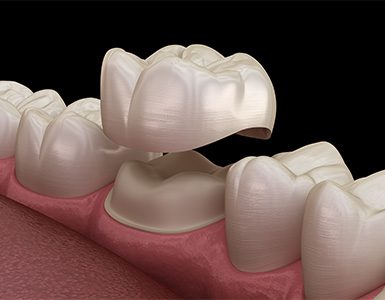 Fillings and crowns can be lost or fracture at any time. fillings and crowns can partially de-bond and  remain in place but allow bacteria to penetrate underneath them and cause rapid decay and infection. For this reason, patients who have lost fillings and fillings and crowns, should see an emergency dentist  ASAP.
Dental Trauma involves injuries to teeth that may result in the tooth being forced out of its position (extrusion), broken (fractured) or knocked out (avulsion). Mouth Injuries may also involve soft tissue injuries that are generally painful and needs to be immediately seen by emergency
dentist.



Sensitive teeth cause patients to experience discomfort when consuming hot, cold, or sweet food and drinks. Many people will find they feel nothing more than a light twinge in their tooth when suffering from this problem,
Same day denture is the solution when one has lost teeth and needs to quickly replace it or broken their  denture  and needs an immediate replacement denture as  emergency
Porcelain veneers usually last between seven to ten years. Although  dental veneers  are cemented into place, they can come loose or break off. With broken veneers, patients should keep hold of the fractured veneer and contact the  emergency dentist  immediately.
Root canal treatment (RCT) is a dental procedure used to treat infection at the Centre of a tooth (the root canal system) and save a tooth that is badly decayed or becomes infected. 
Bleeding gums and gums infections are usually preventable with an effective daily oral hygiene routine and regular hygienist visits. However, when gum infections occur, it is usually treated by seeing an  emergency dentist.
Wisdom tooth pain and discomfort are extremely common among people whose wisdom teeth are beginning to erupt. However, the reasons for the pain can often be far from normal. In many cases, it could require immediate treatment by an emergency dentist.
Broken Wire/Permanent Retainer
Permanent retainers work great to keep your teeth aligned after braces or Invisalign treatment. A broken permanent retainer is something that can happen from time to time. Teeth will tend to shift if they aren't held in place.
A dental extraction (also referred to as tooth extraction or informally, tooth pulling) is the removal of teeth from the dental alveolus (socket) in the alveolar bone in situations where a tooth is beyond saving. Dental extraction is one of the most common reasons why people see an emergency dentist.