The removal of wisdom tooth is a highly common procedure. At Frederick Street Dental Care, our experienced dentists will thoroughly evaluate the condition of your wisdom teeth and determine the need for their removal. Choosing a Specialist Oral Surgeon is a crucial factor in the care and outcome that you receive. Our Specialist Oral Surgeon Dr Besi is committed to provide you with the  highest level of care  during and after your surgical treatment.
Our private Wisdom Tooth Extraction service is available 7 days a week, both to patients registered with the practice and to new patients. Other dental practices routinely refer patients who require urgent complex teeth extractions to our clinic for treatment.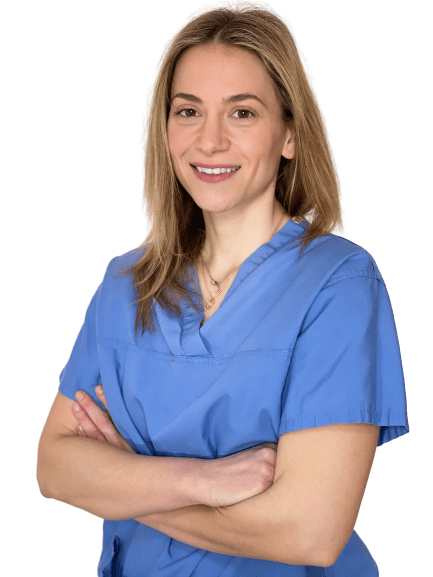 How do I get an emergency dentist or oral surgery appointment?
If you need an emergency appointment with one of our experienced dentists, call our Clinic on 
0131629 1158 
or 
Email us
as soon as possible. We are more likely to be able to accommodate a same-day visit if you call earlier in the day.
How do you know if you have a wisdom tooth infection?
The most common symptom of a wisdom tooth infection is pain. You may also have an abscess, which is a small, pimple-like bump on the gums near the affected tooth. An infected wisdom tooth produces constant, throbbing pain that radiates to the head and jaw. You may also notice that the tissue surrounding the tooth is warm and swollen and you might have a foul odor or discharge in your mouth.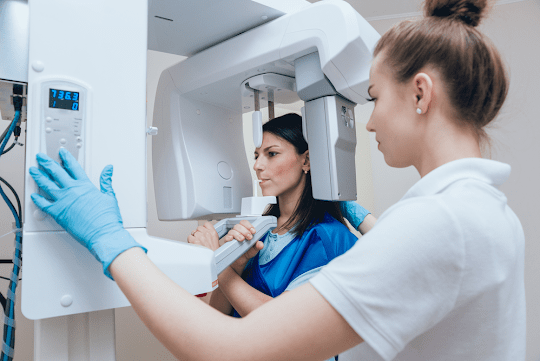 Wisdom tooth Removal FAQ's