Our Dental Clinic is based in the heart of Edinburgh City Centre but our patients travel from all around the Edinburgh for our unique service, convenient hours and competitive prices.
Invisalign is almost invisible way to straighten your teeth without wearing conventional metal braces. Invisalign uses a series of clear, removable custom-made aligners to move your teeth.
Ceramic Advanced Clarity Braces
Many people would like straighter teeth but not everybody feels comfortable wearing conspicuous metal braces. Ceramic braces are a popular alternative since they are just as effective but much less noticeable.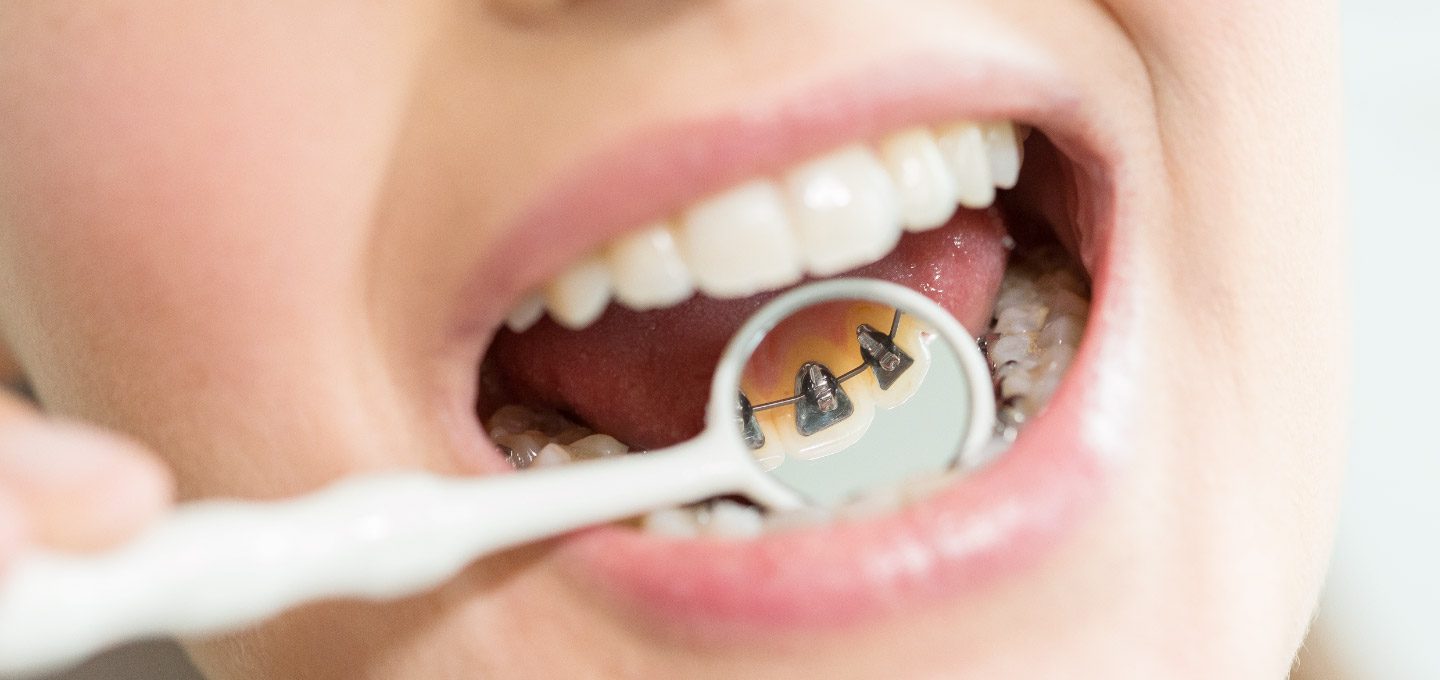 Lingual orthodontics is a correction of misaligned teeth, using a fixed brace bonded on a inner surface of the teeth. A lingual brace works in the same way as a conventional fixed brace with full control and movement of the teeth, but is nearly invisible. The only person who knows you have a brace is you.
Retainers are the most effective method of ensuring teeth stay in their original positions after braces have been removed. Once braces or  Invisalign treatment is complete, patients must then wear retainers to ensure the teeth stay in their new position. There are several different types of retainer