Invisalign braces in Edinburgh- Invisalign is almost invisible way to straighten your teeth without wearing conventional metal braces. We, in Invisalign Edinburgh uses a series of clear, removable custom-made aligners to move your teeth. You get personalized treatment based on years of research and intelligence from millions of patients.
Invisalign Aligners;
How will Invisalign treatment straighten my teeth?
Your Invisalign Edinburgh dentist will create a unique, digital treatment plan that maps out the exact movements of your teeth. Your Invisalign clear aligners are then designed to apply the right amount of force to the right place at the right time based on your plan. Your Invisalign Edinburgh dentist will be with you every step of the way to monitor your progress and ensure your aligners fit correctly.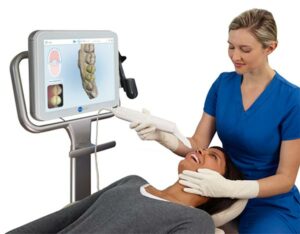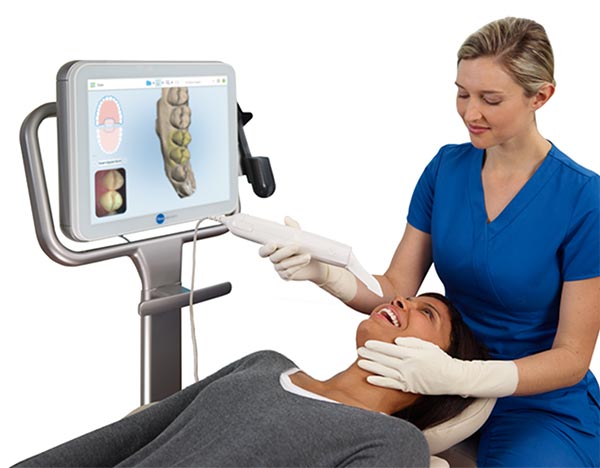 How long will treatment take?
The length of treatment depends on multiple factors, like how complex your case is and how often you wear your aligners. Your Invisalign dentist will determine exactly how long your treatment could take based on your specific needs. Most treatments time will take 6 to 18 months in Invisalign Edinburgh, at Frederick Street Dental Care though you can start seeing results in a matter of weeks.
How often will I change my Invisalign aligners?
Your Invisalign Edinburgh dentist will tell you how often you should change to new Invisalign aligners (this can vary based on your individual treatment plan). Many Invisalign dentist recommend changing Invisalign clear aligners weekly or every other week. 
Will invisalign work for me?
Invisalign treatment can be a great solution for both adults and teens looking for a virtually invisible method to improve their smile. The vast majority of patients with misaligned teeth, crowding, gaps, overbite, open bite and cross bite can be treated with Invisalign®. Every smile is unique, which is why your Invisalign treatment starts with a consultation. During your consultation, your Invisalign Edinburgh dentist will help you determine what Invisalign treatment could do for your smile 
Is Invisalign treatment painful?
Invisalign treatment moves your teeth by applying gentle, constant force, but some people do feel temporary discomfort for the first few days of wearing a new set of aligners. Typically, people describe it as feeling "pressure" and it's normal — it's a sign your Invisalign clear aligners are working and transforming your smile. Please inform your Invisalign Edinburgh orthodontist if you have any concerns or experience continued discomfort.
Can I take my aligners off whenever I need to?
Yes, you can remove your Invisalign aligners for eating, drinking, brushing, and flossing. You can take them off for special occasions, like a wedding, job interview, or for playing your favourite sport or instrument. Just remember to wear them 20 to 22 hours a day to get the best results. 
Will I need to wear a retainer after treatment to prevent my teeth from moving again?
Most Invisalign dentists recommend that anyone who has completed orthodontic treatment, whether with braces or Invisalign treatment, use a retainer to prevent teeth from gradually shifting back toward their initial position. Every case is different, so ask your specialist Edinburgh orthodontist  if you need retainers.
What are the benefits of Invisalign treatment?
Invisalign clear aligners are virtually invisible  people may not even notice you're wearing them. You can remove them to eat and drink, to brush and floss, or for special occasions. There are no metal brackets or wires that could irritate your mouth or break.
Having well-aligned teeth benefits you in many ways:
. A more aesthetic, pleasing smile builds confidence and transmits positive thinking
. Better oral hygiene – brushing, flossing and keeping your gums clean and healthy is easier
. Reducing grinding and clenching are some of the many benefits of correcting the bite