Stain Removal
---
Our AirFlow treatment is designed to remove simple tooth staining caused by red wine, tea, coffee and smoking.
Although this treatment is not a tooth whitening therapy, the AirFlow will significantly improve tooth brightness and give you a noticeably sparkling fresh healthy mouth in an instant.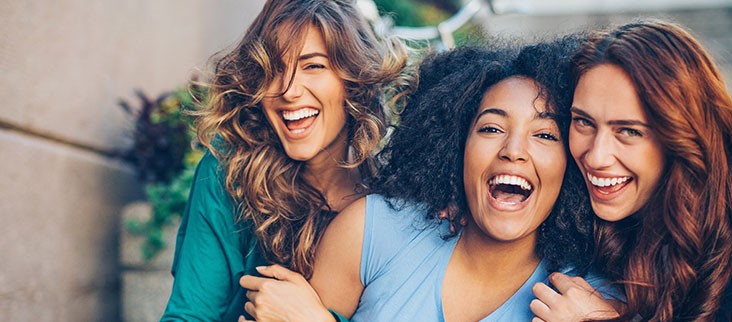 What is Airflow Polishing?
Airflow polishing is a new hygiene cleaning treatment that uses a mixture of air, jet water and sodium bicarbonate to polish and clean your teeth dramatically during your hygiene visits. The treatment is not a chemical treatment and therefore there will be no risk to the patients for any irritation or chemical burns. Airflow polishing is an advanced version of a scaling and polish treatment, but the patient will walk away the same day with amazing, clean results.
How Does Air Polishing Work with AirFlow?
The Airflow polishing system shoots a high-pressured blast of water, bicarbonate (usually lemon flavour), and air through a small nozzle onto the surfaces of the patient's teeth and has been proven to be an effective tool at removing stubborn stains and plaque from the teeth.
AirFlow treatment is ideal for painlessly ridding teeth of the stains caused by tea, coffee, red wine, curries and nicotine and will return them to their spotlessly clean, natural colour. It is also recommended before tooth whitening procedures, as it will help improve the final result.
Airflow is able to get into the nooks and cranny's of your teeth, giving you an overall really effective good clean, leaving you with clean, healthy teeth and gums.
The Practice
is
Open 7 Days a Week, including on bank holidays,
so you do not need to take time off from work to see us for an appointment. You can book an appointment by calling us on
0131 629 1158
or
emailing us.