Ceramic Advanced Clarity Braces
Light, Slim, Discrete Braces – Now That's Innovative!
---
Many people would like straighter teeth but not everybody feels comfortable wearing conspicuous metal braces. Ceramic braces are a popular alternative since they are just as effective but much less noticeable.
Imagine, no more hiding behind closed-lip smiles. Clarity Advance Ceramic Braces can give you the confidence you need to flash an amazing smile, both during treatment and after.
The translucent ceramic material blends with the colour of your teeth and will resist staining or discolouration throughout your treatment. With its small, low-profile design, Clarity Advance Braces are virtually unnoticeable, making them perfect for patients of any age who are looking for the confidence and the freedom to smile on any occasion.
How it Works
The unique features of Clarity Advance Braces give you and your
orthodontist
the opportunity to create a smile that can last a lifetime by offering:
Translucent material that blends with your teeth, providing virtually unnoticeable treatment and allowing you to smile confidently
A unique system that is easily applied and removed by your orthodontist, allowing you to focus on the new you, not the process
A small design featuring rounded corners to reduce irritation and rubbing
Why Use it?
Made of innovative new ceramic material for an attractive appearance
Resist staining and discolouration throughout treatment
Designed to blend with natural tooth colour
Ultra-small translucent brackets
Pay With 0% Dental Finance
We provide 12 Months
0% Finance
on all Cosmetic treatments over £1000 allowing you to spread the cost of your treatment without interest and can start your treatment now or you can
Pay As You Go
for the cost of your treatment. Finance can be arranged within a few hours during normal office hours by sending the completed application form to Braemar Finance.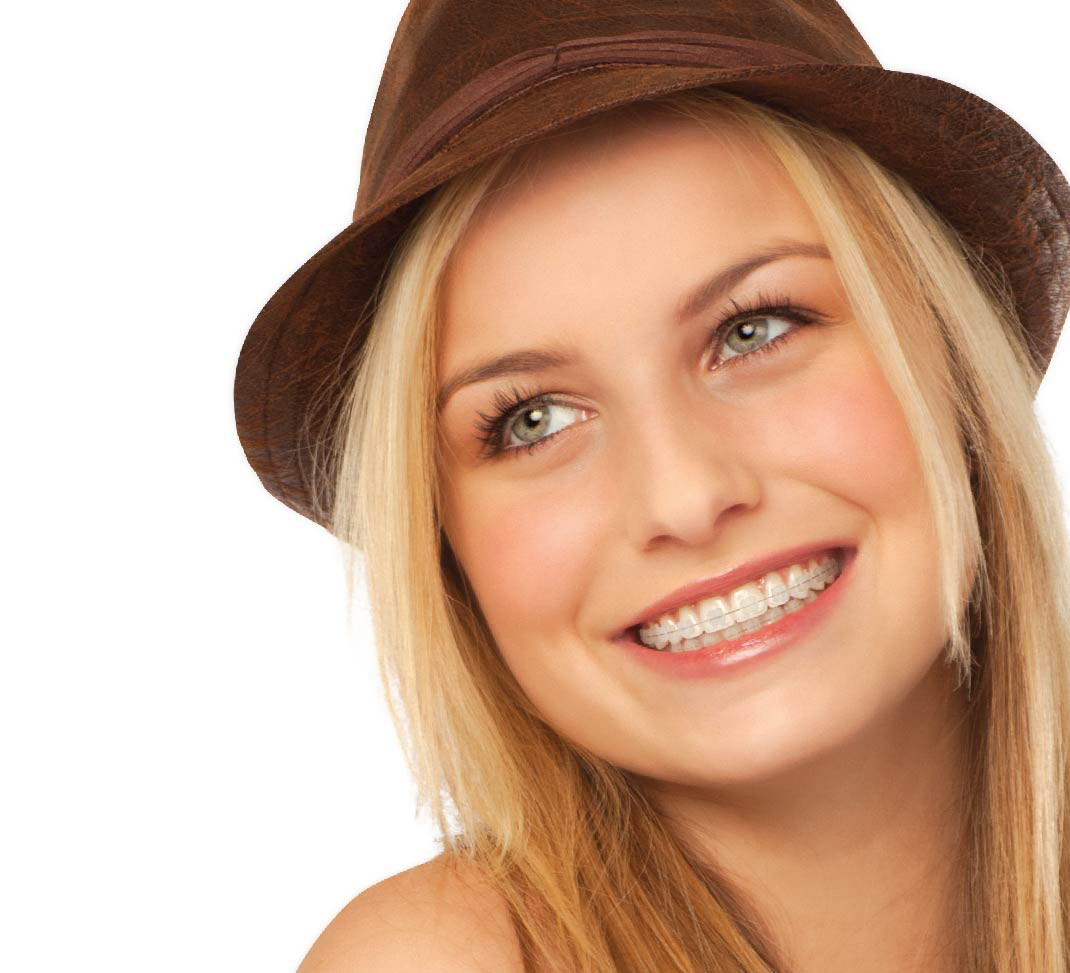 FREE

Panoramic Digital X-Ray (worth £30)

FREE

Consultation worth £75 with our Specialist Orthodontist

FREE

Teeth Whitening Home Kit (worth £299) as straight teeth look even better when they are whitened.
Frederick Street Dental Care
is
Open 7 Days a Week,
so that you can have your treatment without having to take time off from office, you can book a
FREE ORTHODONTICS CONSULTATION
by
emailing us
or calling us
0131 629 1158