Win Lingual Braces
Show Your Smile Not Your Brace
---
Lingual
orthodontics
is a correction of misaligned teeth, using a fixed brace bonded on a inner surface of the teeth. A lingual brace works in the same way as a conventional fixed brace with full control and movement of the teeth, but is nearly invisible. The only person who knows you have a brace is you.
Win Lingual braces can be for everyone, if you have a healthy gums and bones. With lingual braces, if you are an adult or adolescent there are individual solutions to individual problems
Predictable results
Suitable for all ages
For simple to complex cases
Extremely flat design which improve comfort
Precision manufacturing
Reliable
Invisible
Pay With 0% Dental Finance
We provide 12 Months
0% Finance
on all Cosmetic treatments over £1000 allowing you to spread the cost of your treatment without interest and can start your treatment now or you can
Pay As You Go
for the cost of your treatment. Finance can be arranged within a few hours during normal office hours by sending the completed application form to Braemar Finance.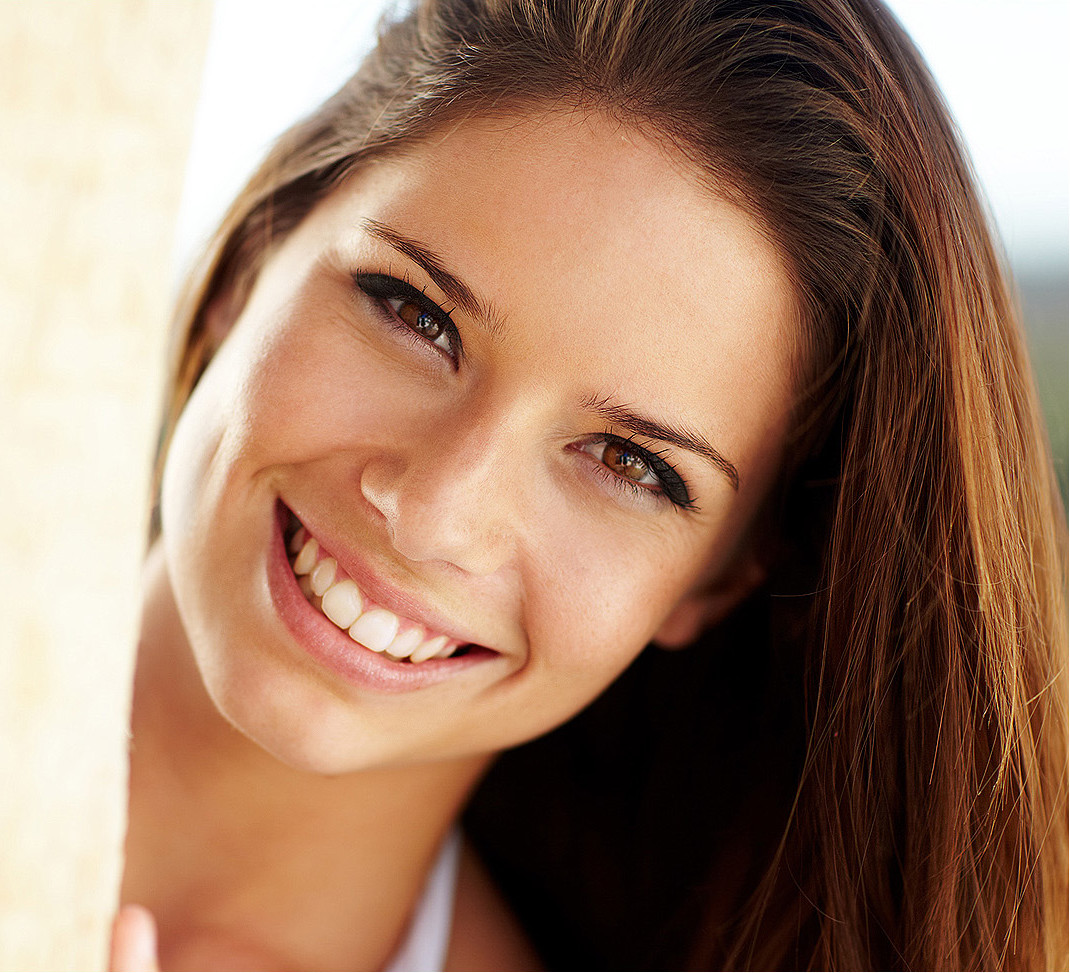 FREE

Panoramic Digital X-Ray (worth £30)

FREE

Consultation worth £75 with our Specialist Orthodontist

FREE

Teeth Whitening Home Kit (worth £299) as straight teeth look even better when they are whitened.
Frederick Street Dental Care
is
Open 7 Days a Week,
so that you can have your treatment without having to take time off from office, you can book a
FREE ORTHODONTICS CONSULTATION
by
emailing us
or calling us
0131 629 1158